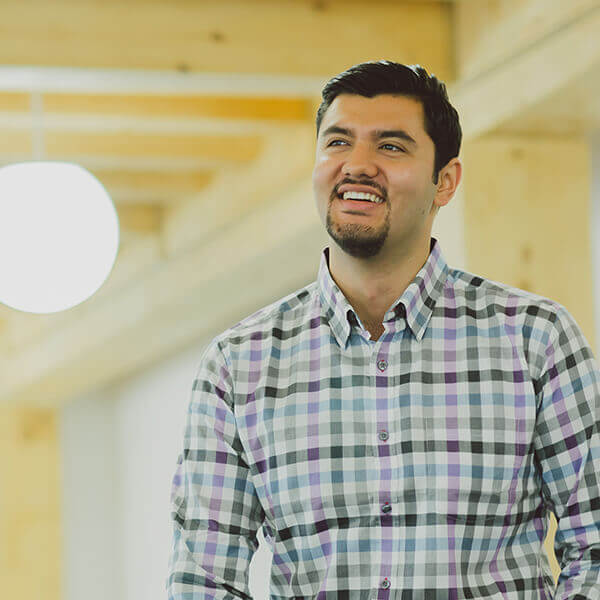 Welcome to Visa Academy! The ambition of this site is to have courses on all of the main visa routes internationally, which allow you to make your own visa application and learn from the experience of successful visa applicants.
Stories from successful applicants on what they did to be successful in getting the initial visa, permanent residence or citizenship.
Templates (template documents) for the documents you need at each turning point.
Diagrams showing the timelines and what you need to do.
Checklists showing what you need to do to be successful (eligibility checklists and supporting document checklists).
Statistics on who has applied successfully.