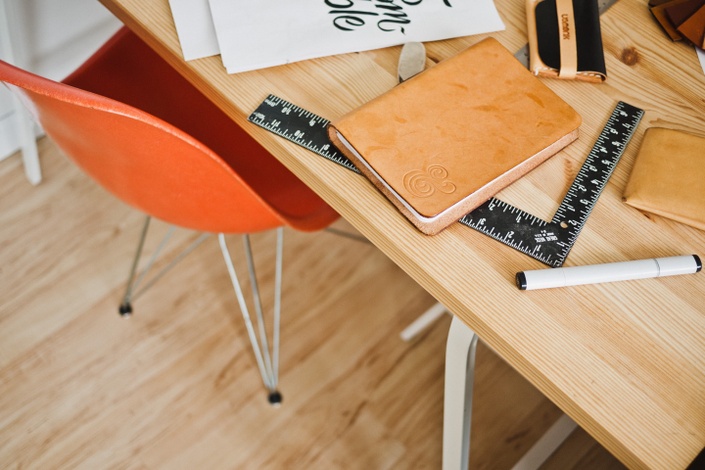 UK Start-up Visa Program
A complete tool kit to allow you to apply: example business plans, template supporting documents, success case studies and step-by-step instructions to apply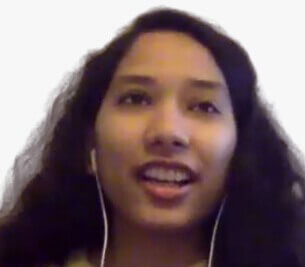 My start-up visa for the UK was granted and I am now in the UK beginning my business!

This is going really well, and I am happy to share my experience and tips in this program. I talk about the business plan process, how to get the endorsement letter, and all of the steps that you need to take once you are in the UK.
I share with you the documents that I submitted and the process I went through in applying for the endorsement. I look forward to seeing you inside the program!
- Reshma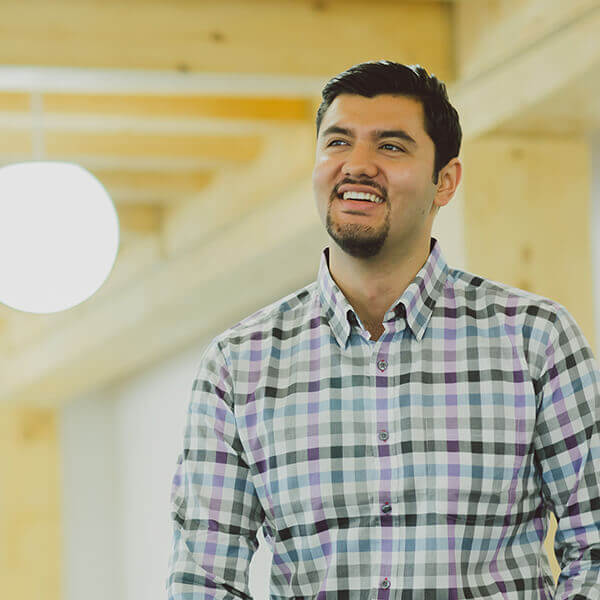 I prepared my business plan successfully and it was accepted by the endorsing body. In this course, I talk through my business plan, the various elements that need to be considered, and talk about the important elements of the process which you need to know. I successfully applied to the pre-cursor visa of the start up visa. I had a great experience in the UK on my visa, and have produced this course to help you reach the same success that I enjoyed. See you in the course.

- Bekhruz, Instructor (Founder at Nomadist Limited)

We created this course to provide you with a complete 'tool kit' to allow you to apply:
Example business plans showing how you can take your genuine & original business idea and commit it to paper in a compelling way;
Success case studies so you can learn from the experiences of successful applicants;
Template supporting documents so you can see the documents you need to make the application;
An example business plan for a Travel platform;
An example business plan for a mobile app;
An example business plan for an business platform;
A list of the questions asked by endorsing bodies in interview for the endorsement;
A list of questions you may be asked by the Home Office in visa interview;
A template NDA (non-disclosure agreement) which you can use to protect your genuine original business idea when you are approaching endorsing bodies and other stakeholders;
An example slide deck from a successful visa applicant;
Document checklists for the visa application (your application and your family's applications);
How to establish credibility as an entrepreneur in the endorsement interview and the visa interview;
How to pass the English language requirement (IELTS 5.5);
How to show that your business is "scalable" through references and surveys;
How to show that it is "viable" with references to your expenses;
How to use working assumptions to establish you projected income;
How to register your company in the UK;
Exactly what to click on when you submit your UK start up visa application form;
Video walkthroughs for the endorsing bodies showing how you apply for the endorsement;
Case studies of real applicants who will show you what they did to succeed in their applications;
Ways to get the start up visa (including via Tier 4, and direct);
And much more ... !
This course is led by successful applicants, who will show you exactly what they did, step-by-step, to make a successful application, and what they did once they came to the UK.
We also cover in this course how to switch to the innovator visa at year 2, and the steps you need to take to get to indefinite leave to remain by year 5.
Sign up to the course and we look forward to seeing you on the other side!
Frequently Asked Questions
When does the course start and finish?
The course starts now and is available to you for the next 12 months from the date of purchase.
How long do I have access to the course?
After enrolling, you will have 12 months of unrestricted access to this course - across any and all devices you own.